Welcome to


Project Controls Institute (PCI)

We are the world's leading Project Controls competency development provider with the mission of continuous development and enhancement of Project Controls knowledge and skills.

Our streamlined framework of practical courses covers the full spectrum of Project Controls training. Each course is designed to meet dynamic global standards in instructional design, quality, and delivery, supported by major professional bodies around the globe.

We offer a wide range of classroom, virtual and online courses to suit every learning style.

For more information on our framework and delivery approach download our brochure.
Courses
11147NAT Diploma of Project Controls
Who should consider this qualification?
Individuals looking to move into the project controls space and be equipped with the right skills and knowledge
Existing professionals looking to expand their skills and knowledge across the project controls spectrum of time, cost and risk
Organisations looking to bolster their project controls capability. This may be through recruiting aspiring project controls staff to be trained and/or to train existing staff member
What Our Learners Say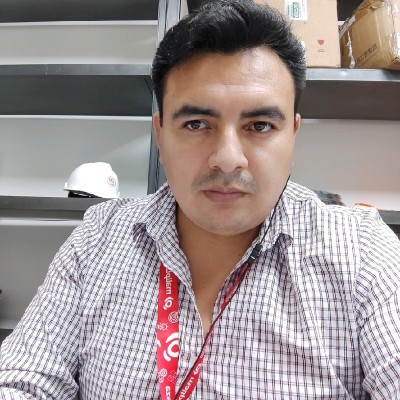 Vaner Aguilar
Excellent Training! I believe that the knowledge and experience of the speakers was key to the success of this course.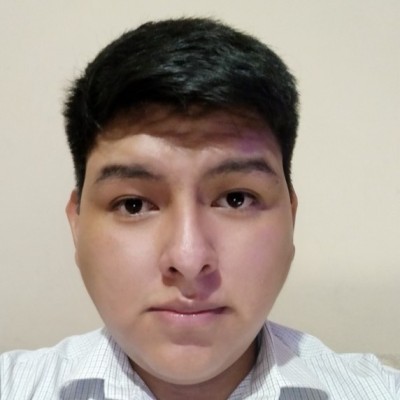 Fredy Jordan Arapa Pacori
It was very gratifying to be able to learn more and broaden the scope of what project control is.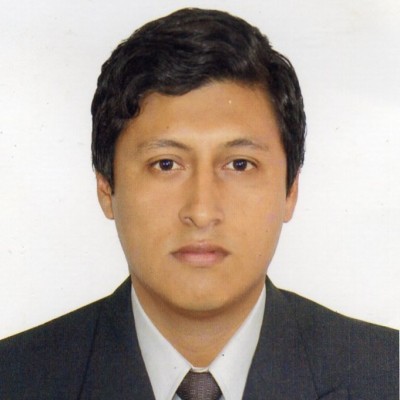 Elvis Ortiz Quispe
It is a very complete training with a real cases practices , with a very up-to-date approach to what is seen in the sector.
Project Controls Institute Australia is the trading name of Australian Open Learning and Project Controls Institute is registered under ASQA with the RTO number 45806.